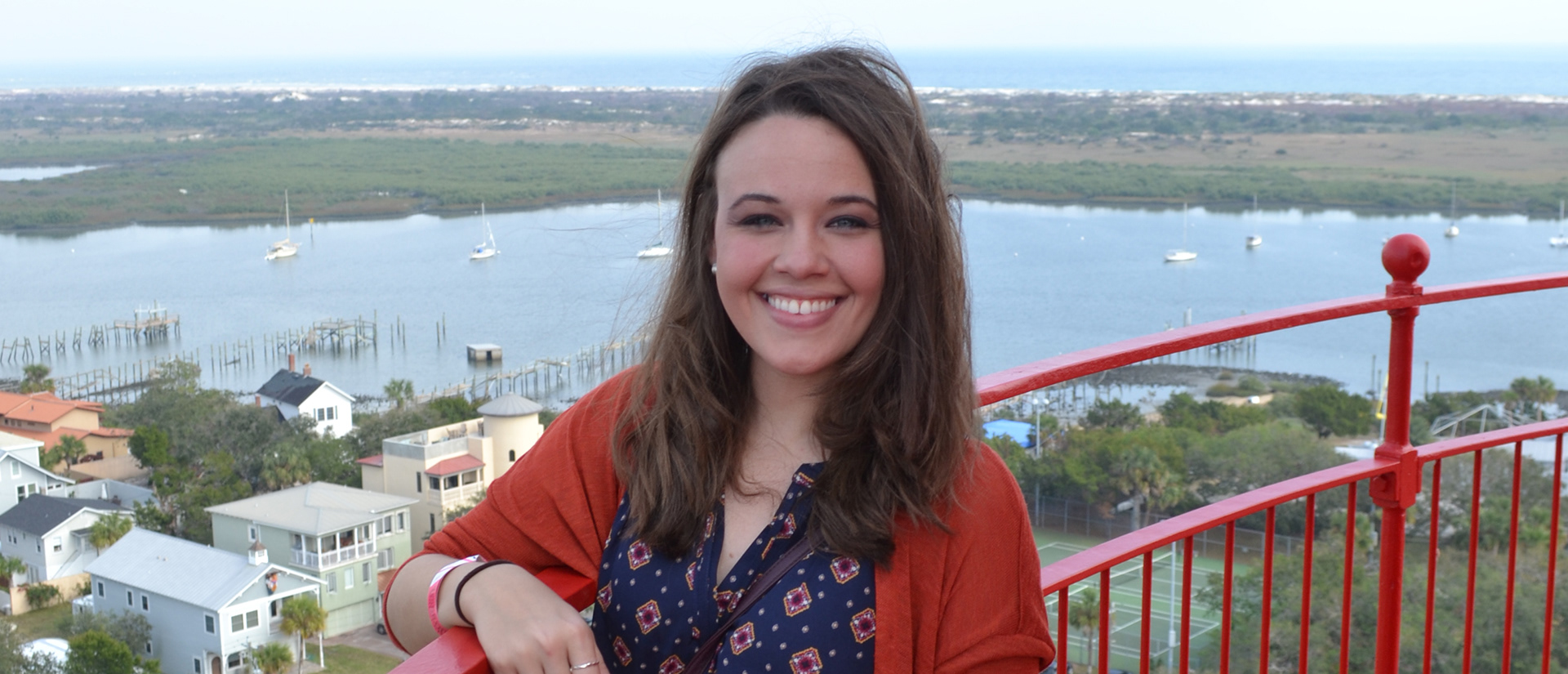 Design and purpose are an interesting pair. No matter how beautiful, design means nothing unless it communicates, and even the strongest message can fall short without a powerful design behind it.
It's this notion that initially fueled my passion for graphic design: the delicate balance and complete codependency of design and content.
Whether through a logo and brand identity, digital advertising or billboard design, my passion is visual storytelling. I believe that good design is not only clean and intrinsically simple, but also informed and well researched.
If you'd like to talk about your project, drop me a line -- I'd love to talk!
When I'm not designing...
You might find me outdoors, behind the lens of a camera, with my nose in a piece of classic literature or experimenting with paint and pen. I'm based out of Sarasota, FL, where I live with my husband.